Halloween is just around the corner, and if you haven't thought of what "to go" as, then you're in luck! I've complied a list of unique DIY Halloween costumes for your DIY pleasure. I think this year I'm going to have the best costume ever, but I'm keeping it a secret for now. I'm so excited about it! :)
But for now, here are some DIY costume ideas.
Mary Poppings and Bert Costumes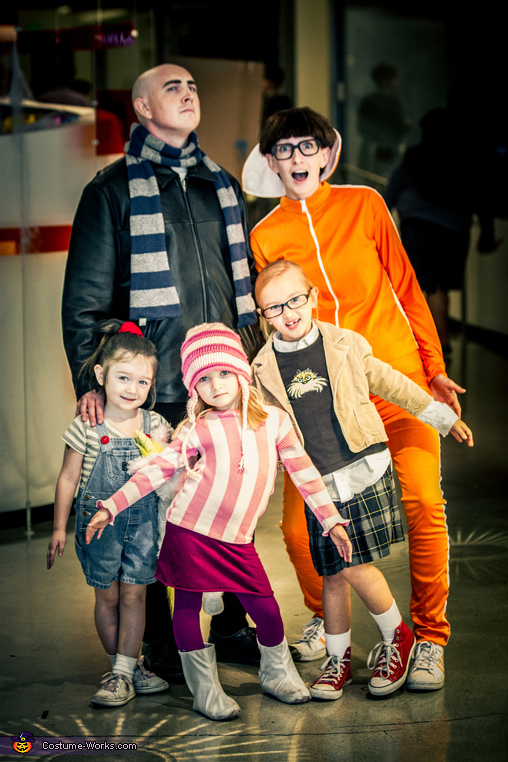 Despicable Me Family Costumes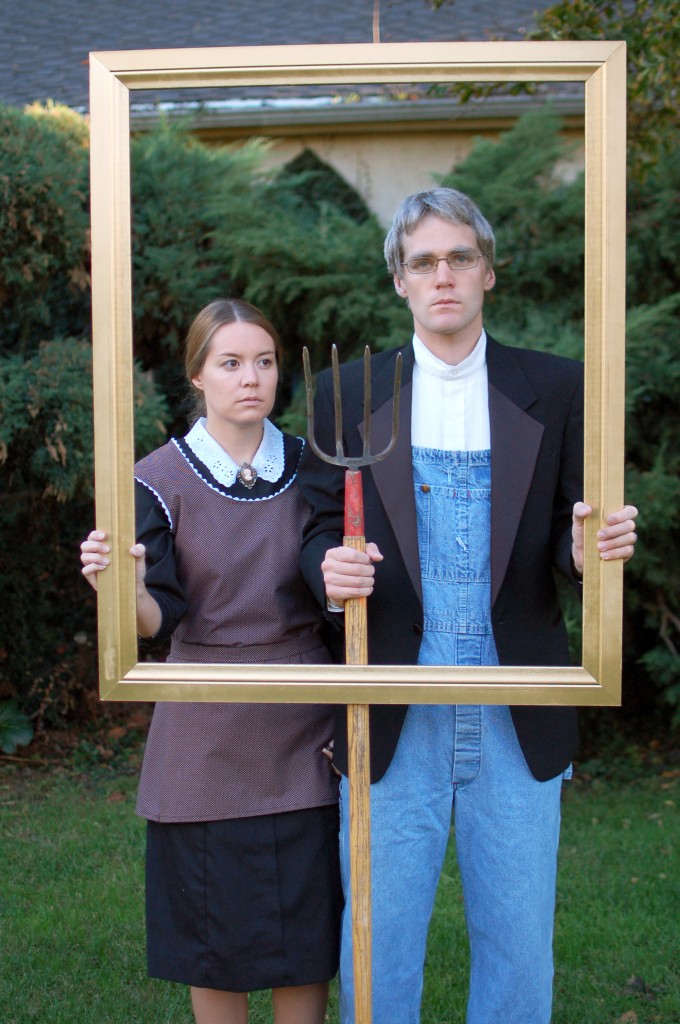 American Gothic Costumes
Merida from Brave Costume
What are you all going to be for Halloween? Let me know in the comments below!
-L